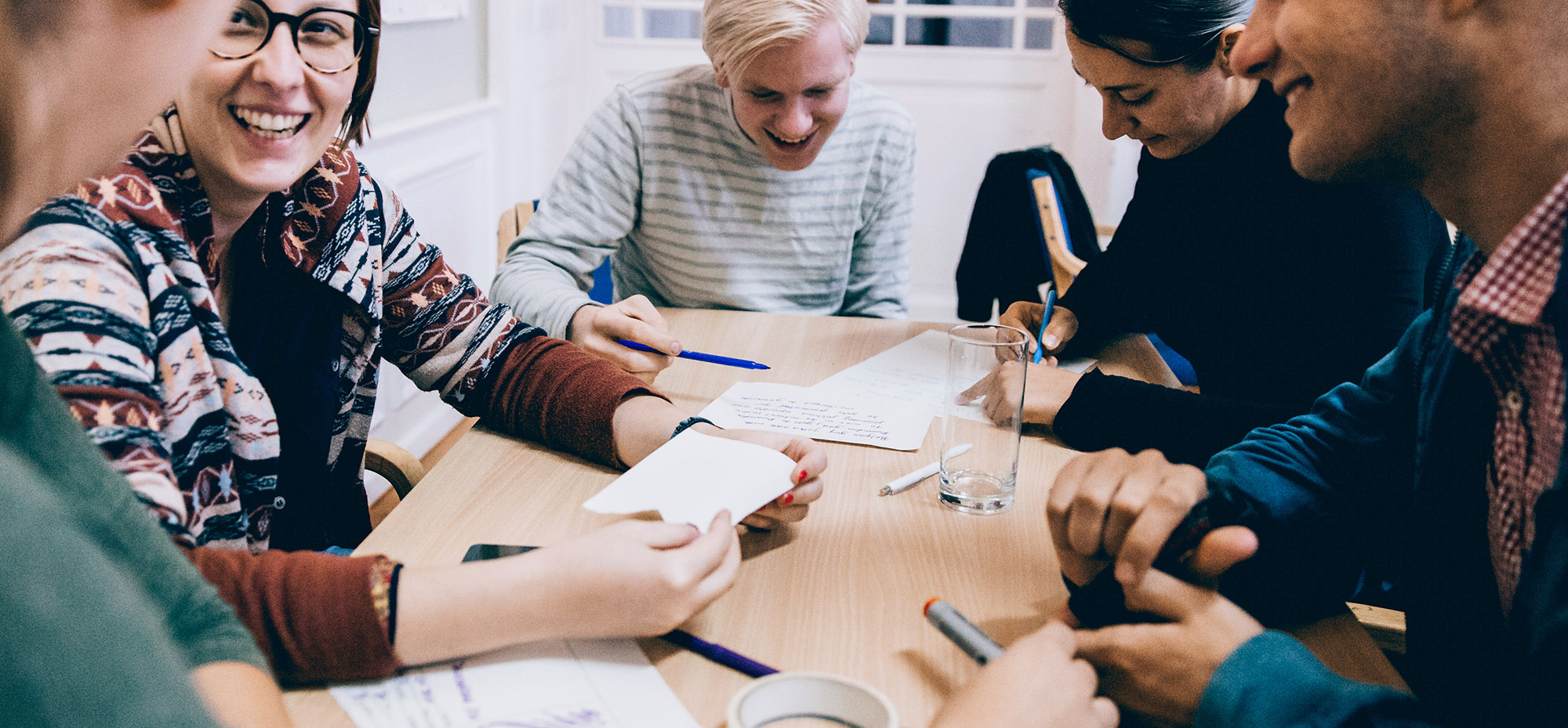 Donors
MICC is a method and approach that is the common essence for different projects. Some MICC's focus on University students, while others are meant for high schoolers. Sometimes at MICC, we try to get groups from three or more continents while other times we facilitate neighborly cooperation between European countries. As every MICC differs from the other ones, sometimes we are financially supported by different actors. We're listing some of them here on the page together, and are humbled and grateful for their continuous effort to make MICC possible for youth all over the world.
The Foundation "Remembrance, Responsibility and Future"
Reinhard Frank Foundation
European Commission – Education, Audiovisual and Culture Executive Agency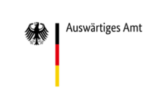 Federal Republic of Germany – Foreign Office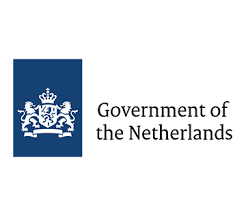 Government of the Netherlands – MATRA Program

Federal Ministry for Family Affairs, Senior Citizens, Women and Youth
MICC Partners
None of the work we do would be possible without our international partners. They provide us with the necessary help in finding participants, advertising the results, applying for funds, and delivering the projects.
As MICC grew, some of our partners were inspired to develop their own, MICC inspired projects as for example:
International Criminal Court – ICC (Den Hague, Netherlands)
International Criminal Court for former Yugoslavia – ICTY (Den Hague, Netherlands)
Friedrich-Ebert-Gymnasium (Bonn, Germany)
Graf-Adolf-Gymnasium (Tecklenburg, Germany)
Adam Mickiewicz University (Poznań, Poland)
Centro Ana Frank (Buenos Aires, Argentina)
Onuronon (Dhaka, Bangladesh)
Belarusian State University (Minsk, Belarus)
International University "MITSO" (Minsk, Belarus)
Humanity in Action (Sarajevo, Bosnia and Herzegovina)
Youth Initiative for Human Rights (Sarajevo, Bosnia and Herzegovina)
Unitas Foundation (Tallinn, Estonia)
Associacao Internacional Intercultural Projects and Research (Porto, Portugal)
Hebrew University (Jerusalem, Israel)
Tabeetha School (Jaffa, Israel)
HERMES (Zagreb, Croatia)
Human Rights Center at Beirut Arab University (Beirut, Lebanon)
Cultural Street Association (Sidon, Lebanon)
Theik Khar Myanmar Institute (Taunggyi, Myanmar)
International Association for Intercultural Education (Den Haag, Netherlands)
Open Communication (Belgrade, Serbia)
Law Clinic at Rhodes University (Grahamstown, South Africa)
Western Balkan Network (Mostar, Bosnia and Herzegovina
The International Institute of Debate (Tunis, Tunisia)
Özel Atayurt Anadlu & Fen Lisesi (Eskişehir, Turkey)
Educational Center Toler Space (Kiev, Ukraine)
Ivan Franko National University of Lviv (Lviv, Ukraine)
Centre for Political Studies and Analysis – EIDOS (Kiev, Ukraine)
Armenian Progressive Youth (Yerevan, Armenia)
Philological High School (Belgrade, Serbia)
Ban Josip Jelačić High School (Zaprešić, Croatia)
Liceum Ogólnokształcące nr V (Wroclaw, Poland)
V Liceum Ogolnoksztalcace im. Kanclerza Jana Zamoyskiego (Dąbrowa Górnicza, Poland)
Hansa Gymnasium (Cologne, Germany)
Gymnasium "Takovski ustanak" (Gornji Milanovac, Serbia)
Islamic Gymnasium "Dr. Ahmeda Smajlovića" (Zagreb, Croatia)
Gymnasium "A. G. Matoša" (Đakovo, Croatia)
Mitrovica Gymnasium (Sremska Mitrovica, Serbia)
Odessa National Academy of Law (Odessa, Ukraine)
Ukrainian Catholic University (Lviv,Ukraine)
African Youth Initiative Network – AYINET (Lira, Uganda)
Tufts University (Massachusetts, United States of America)
Claremont McKenna College (California, United States of America)
New Mexico Human Rights Project (Albuquerque, Uniteds States of America)
Vietnam and Friends (Hanoi, Vietnam)
University of Marburg (Marburg, Germany)
Robert College (Istanbul, Turkey)
IX Liceum Ogólnokształcące im. Juliusza Słowackiego we Wrocławiu (Wroclaw, Poland)
Liceum Ogólnokształcące nr XIV im. Polonii Belgijskiej we Wrocławiu (Wroclaw, Poland)
Goetheschule Wetzlar (Wetzlar, Germany)
Goetheschule Neu-Isenburg (Neu-Isenburg, Germany)
Zespół Szkół Ogólnokształcących nr 1 w Katowicach (Katowice, Poland)
Humboldt-Gymnasium (Potsdam, Germany)
Albertus-Magnus-Gymnasium (Bensberg, Germany)
Liceum Ogólnokształcące im. Stanisława Staszica (Trzcianka, Poland)
Humboldt Gymnasium (Potsdam, Germany)
Youth Organization "Common Sense" (Sumgait City, Azerbaijan)
Non-governmental organization Women for Development (Gyumri, Armenia)
Public Union Bridge of Friendship "Kartlosi" (Gori, Georgia)
Concordia International School (Shanghai, China)
Liverpool Schools' Parliament (Liverpool, United Kingdom)
School Guillaume Apollinaire (Thiais, France)
Mohammed V University (Rabat, Marocco)
Taras Shevchenko National University of Kyiv (Kyiv, Ukraine)
University of Kigali (Kigali, Rwanda)
Yeni Yol School (Eskişehir, Turkey)
Kallion lukio (Helsinki, Finland)
1st Senior High School of Evosmos (Thessaloniki, Greece)
XIV Belgrade Gymnasium (Belgrade, Serbia)
Gymnasium "Meša Selimović" (Tuzla, Bosnia and Herzegovina)
I Liceum ogólnokształcące im. Powstańców Śląskich (Rybnik, Poland)
Gymnasium "Veljko Petrović" (Sombor, Serbia)
JU "Edhem Mulabdić" (Maglaj, Bosnia and Herzegovina)
Gymnasium "Dobrinja" (Sarajevo, Bosnia and Herzegovina)
Maerlant Lyceum (The Hague, Netherlands)